What is Kuva?
Instant and secure payments
Kuva gives you the opportunity to send and receive money instantly and securely. With Kuva you can now transfer funds with just a phone number to family, friends and suppliers.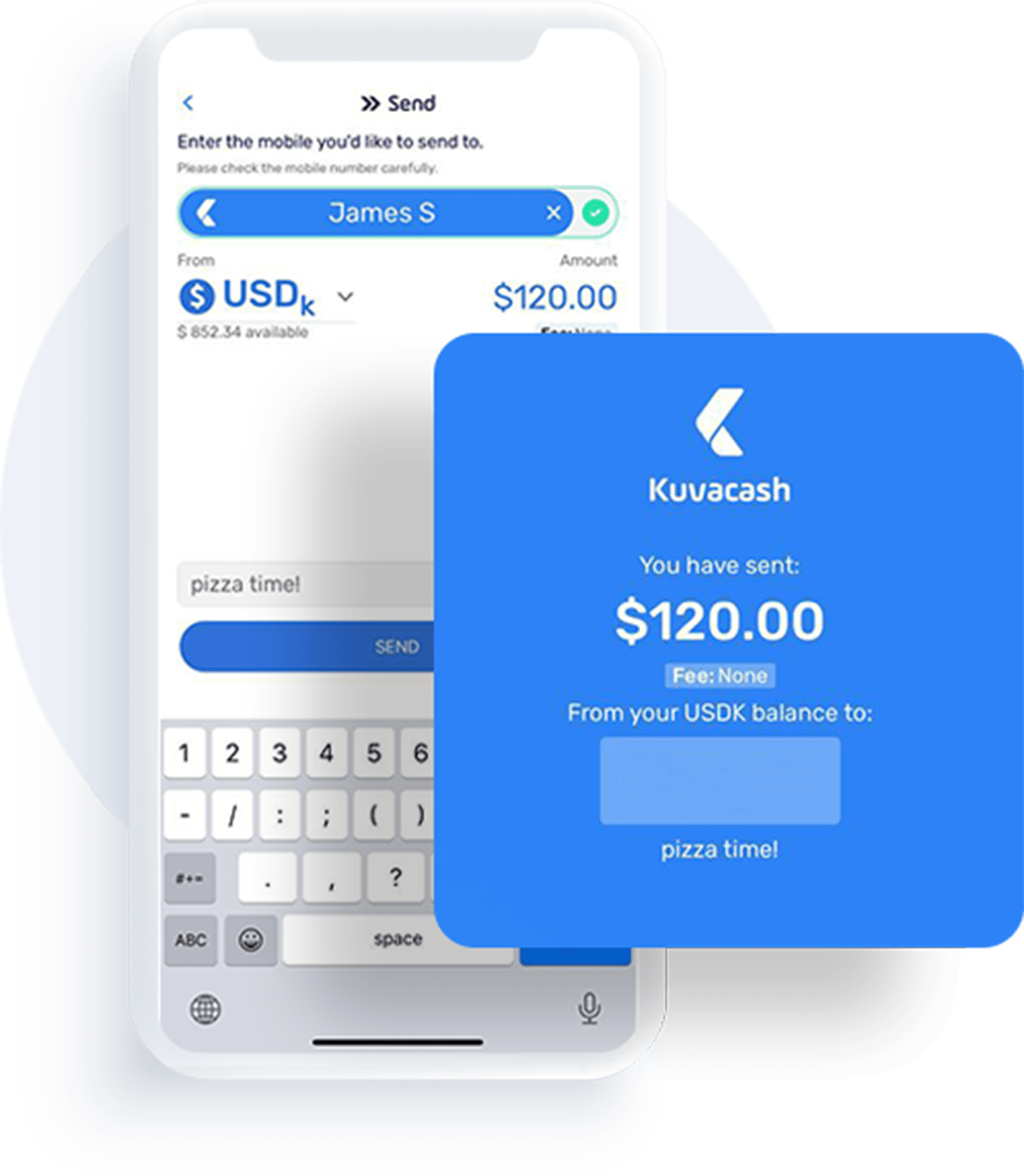 Multiple currencies to trade or pay with
Pay in any currency you prefer.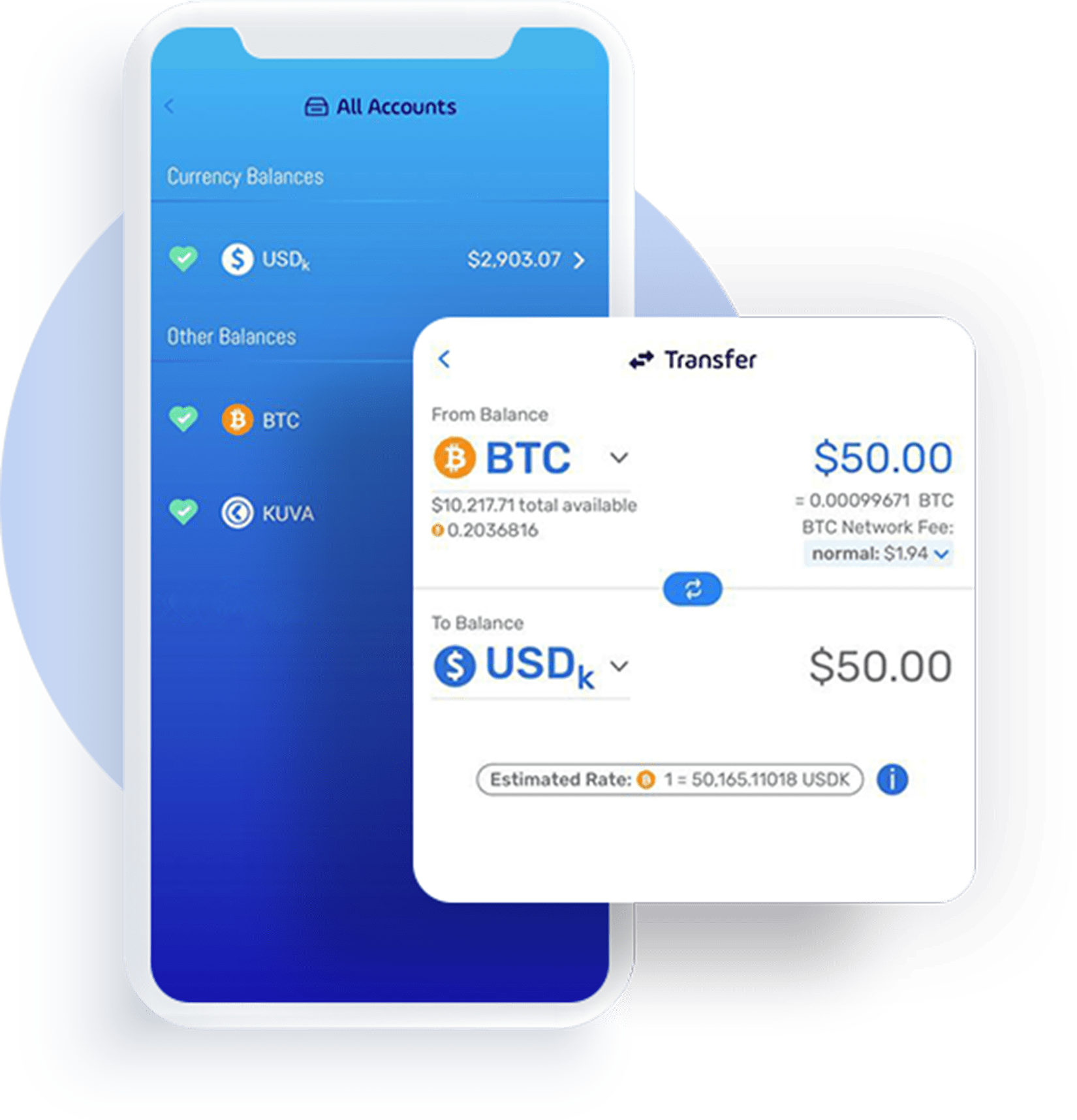 We're making money better
Kuvacash is non-custodial, which means you have full control of your money and there are no hidden fees. As we said, it's your money, your way!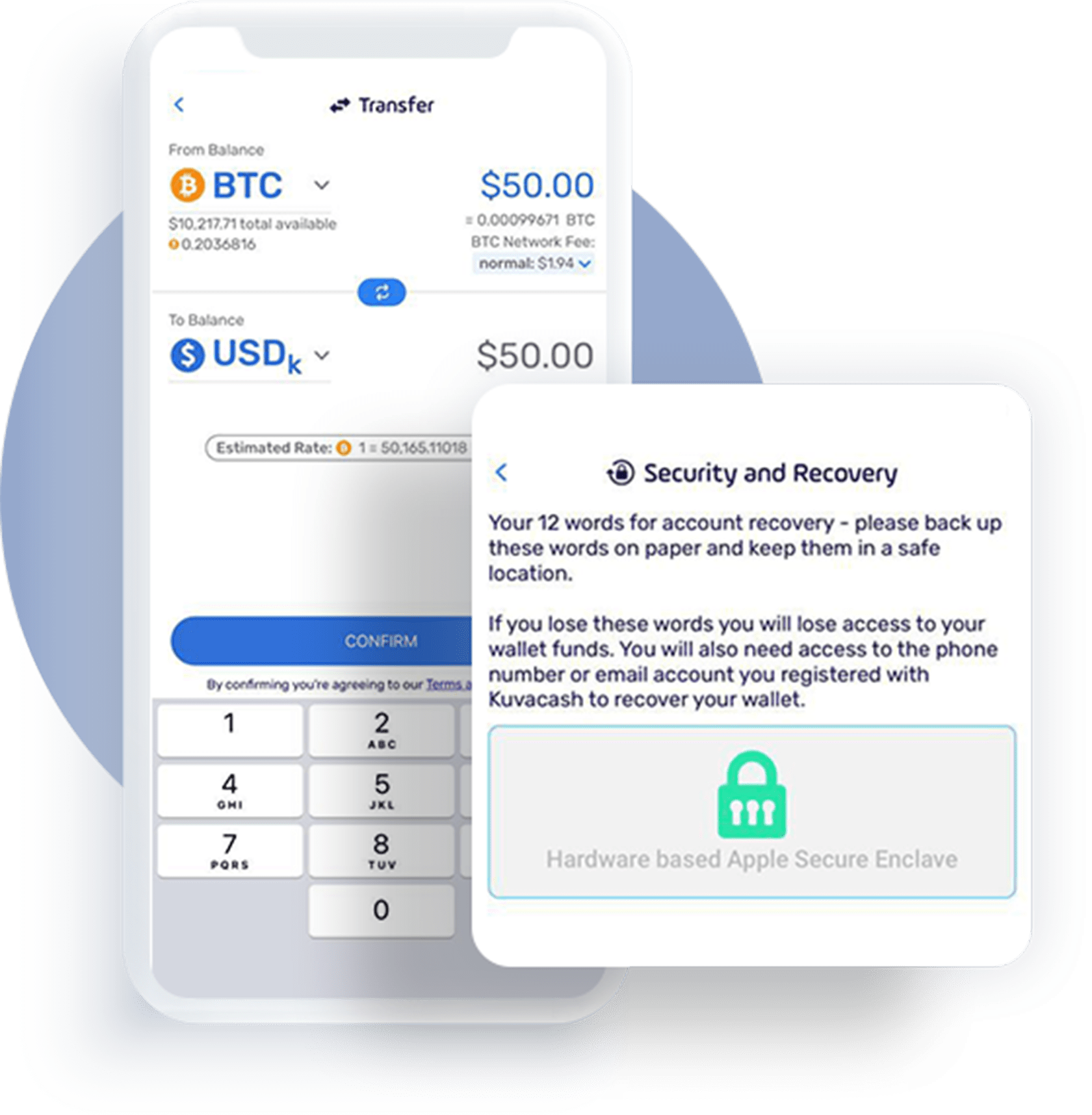 Our team
Kuva has a team of over 60 staff across Europe, Africa and Latin America. Supported by the full team compliment, here are a few faces you might come across.