What is Kuva?
Instant and Secure Payments
Kuva gives you the opportunity to send and recieve money instantly and securely. With Kuva now you can transfer funds with just a phone number to you loved ones and suppliers.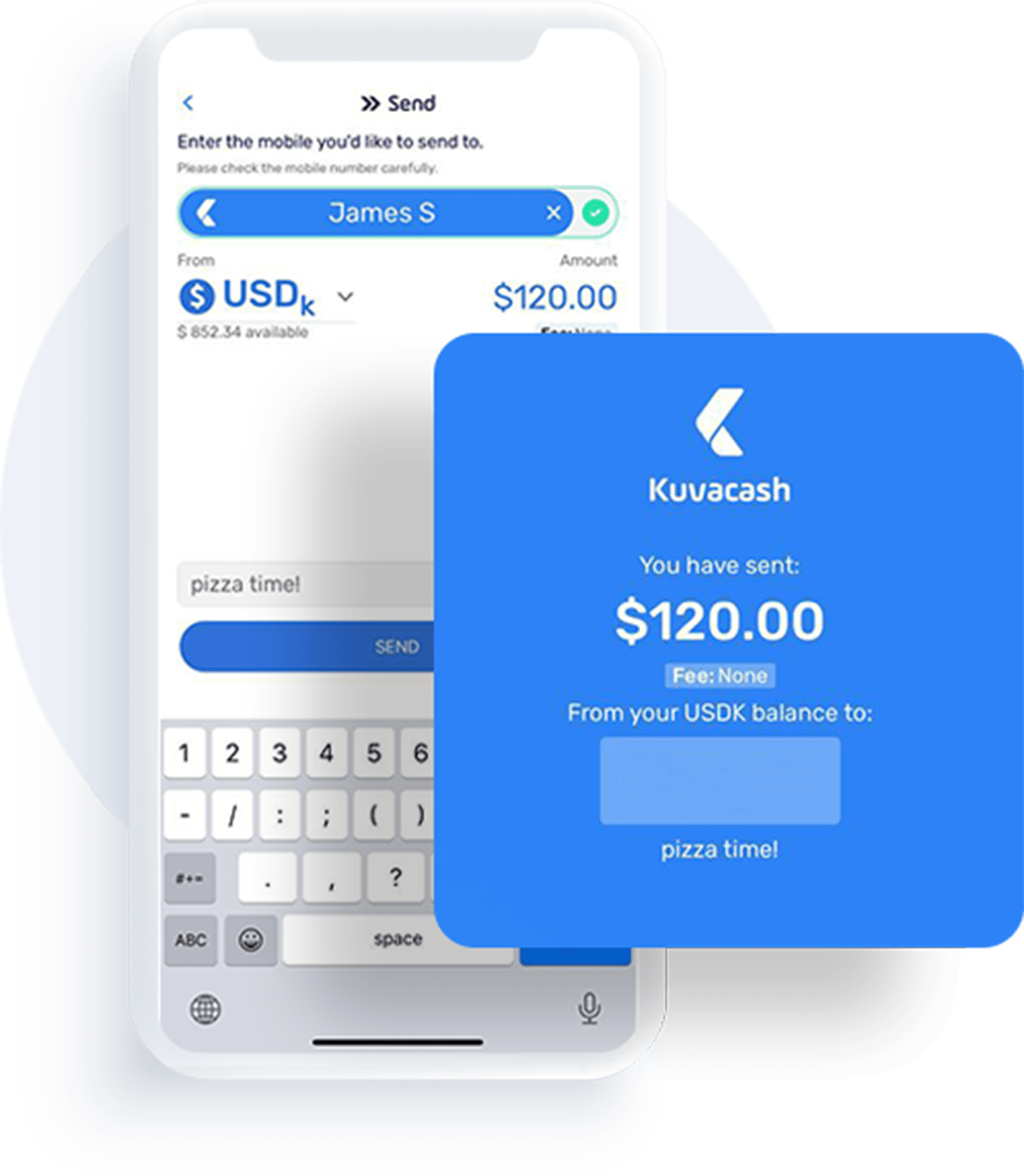 Multiple Currencies to Trade or Pay With
Pay in any currency you prefer. Trade, buy, or use cryptocurrencies for your payments.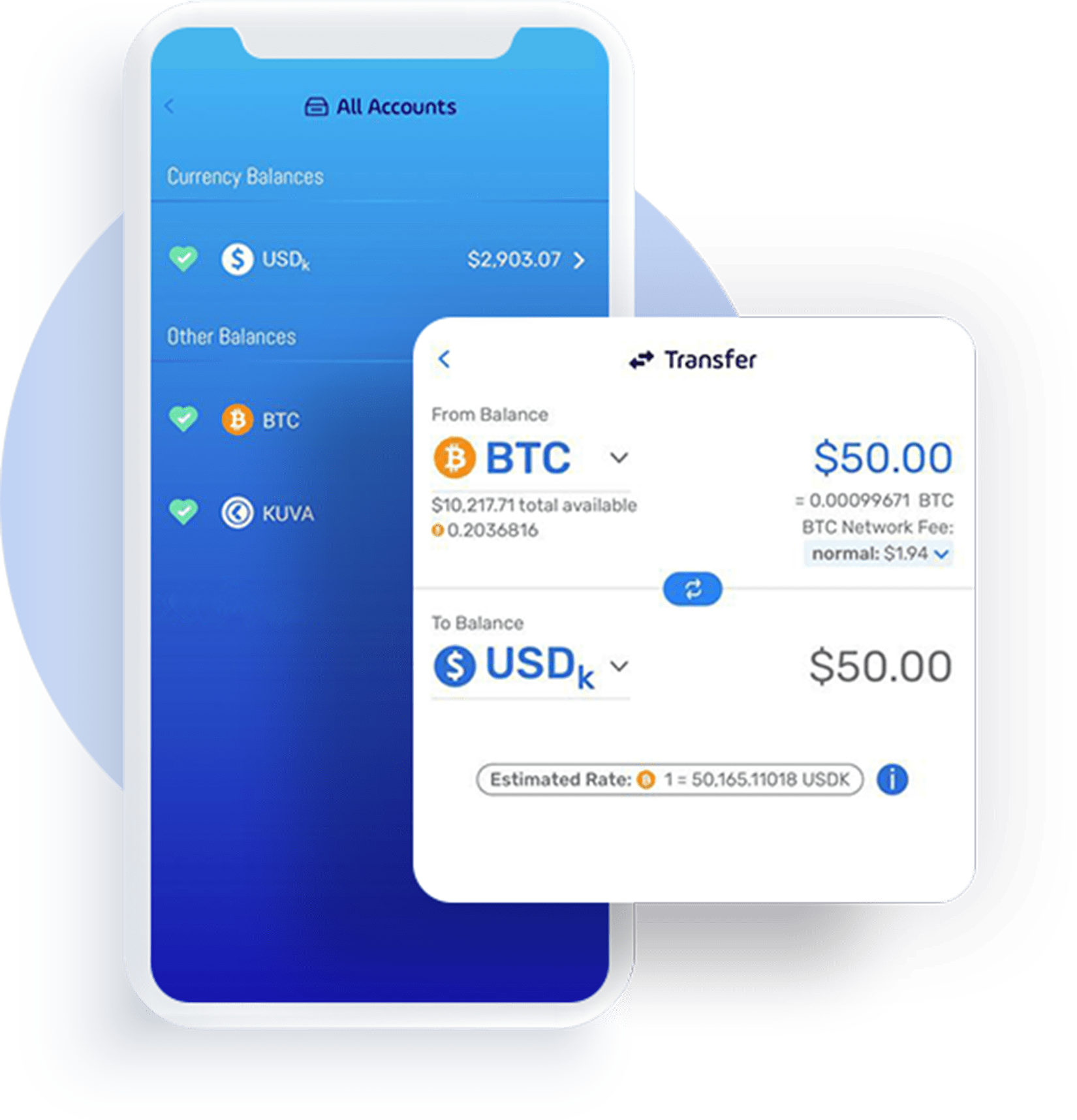 Making Money Better
Kuvacash is non-custodial, which means you have full control of your money and there are no hidden fees. As we said, it's your money, your way!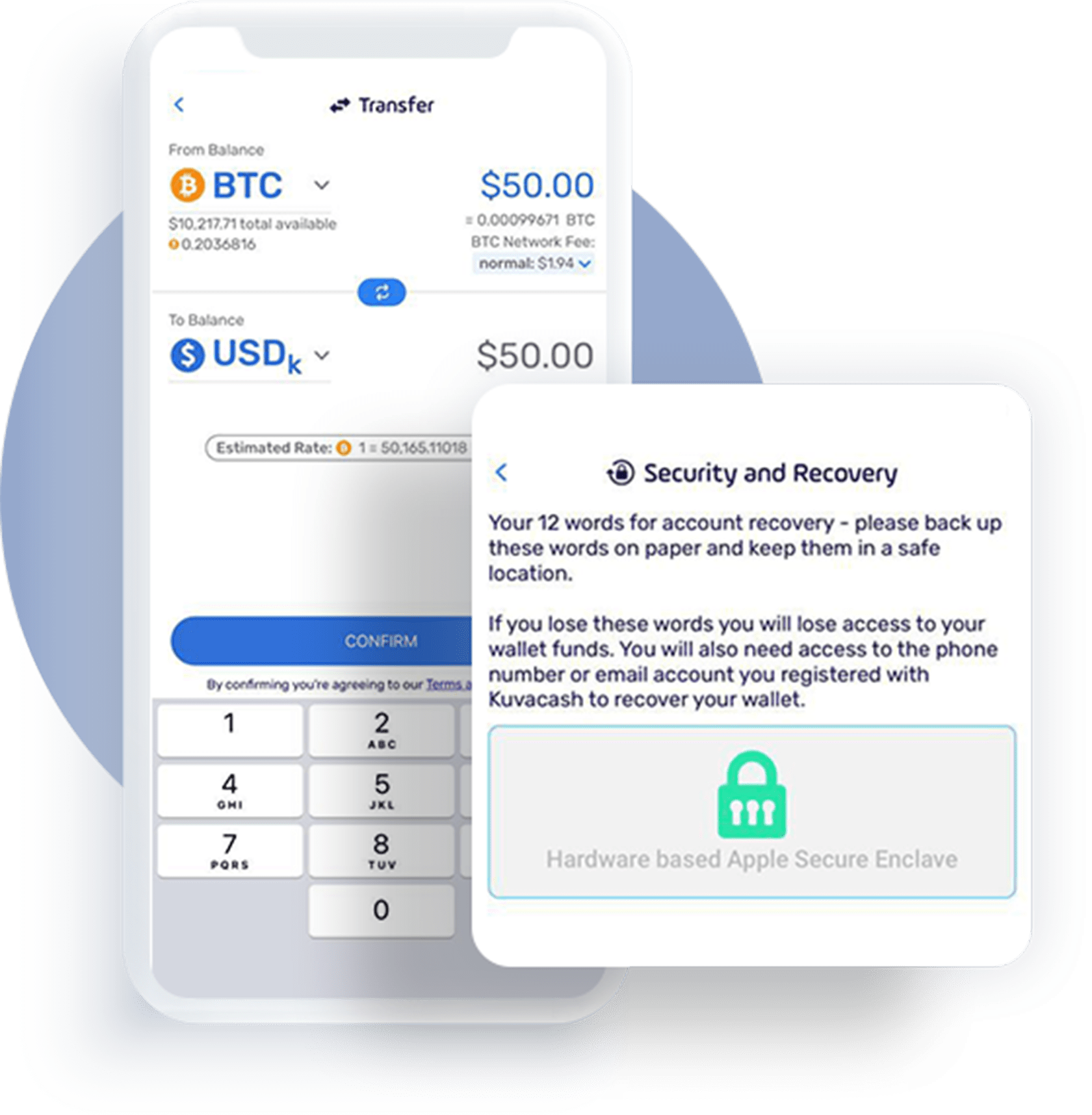 COIN SALE
Be A Part of A Revolutionary Journey
Digital currency is the future and Kuva is proud to be a pioneer of this revolutionary journey. Register for the KUVA Coin sale whitelist.
View Whitepaper
KUVA Coin Sale
Coming Soon!
December 31, 2021 12:00
Our Team
Kuva has a team of over 60 staff across Europe, Africa and Latin America. Supported by the full team compliment, here's a few faces you might come across.